Visitor Information
Find everything you need to know about visiting Libby.
Click here for more information.
Glacier National Park
Glacier National Park has more than 700 miles of trails perfect for adventurous visitors who'd like to explore pristine forests, alpine meadows, rugged mountains, and spectacular lakes. Get a taste of the old days with historic chalets, lodges, transportation, and stories of Native Americans.
Click here for more information.
Kootenai National Forest
The Kootenai National Forest is made up of expansive forests, wildlife and landscapes, including striking cliffs, spires, river canyons and the magnificent peaks of the Cabinet Mountains Wilderness and Whitefish Range. Whether your interest is recreation or local history, the KNF has something for just about everyone. Water, in all forms has played a significant role in shaping recreation with reservoirs, rivers, waterfalls, glacial lakes, and snow providing a variety of year rounds day-use activities
Click here for more information
Turner Mountain Ski Area
With excellent snow conditions, wide open slopes, and fabulous scenery, Turner Mountain is truly the ideal place for the skier who desires the most from their skiing experience. With trails and slopes designed to suit every skier, there are many miles of ski terrain that makes every descent of the mountain an exciting, satisfying, and thrilling experience.
Click here for more information.
Cabinet View Country Club
At the Cabinet View Golf Club, our mission is to provide an affordable, top quality golf experience through superior playing conditions and customer service for the citizens of Libby and our guests.
Click here for more information.
McGinnis Meadows Cattle and Guest Ranch
McGinnis Meadows Cattle & Guest Ranch is an authentic working cattle ranch located in the northwest corner of Montana. Our main emphasis is our Buck Brannaman style of horsemanship and cattle program for beginner to experienced riders. Shayne Jackson, the owner, has traveled and ridden with Buck in over 200 clinics over the last 17 years and continually brings his experience and knowledge back to the ranch.
Click here for more information.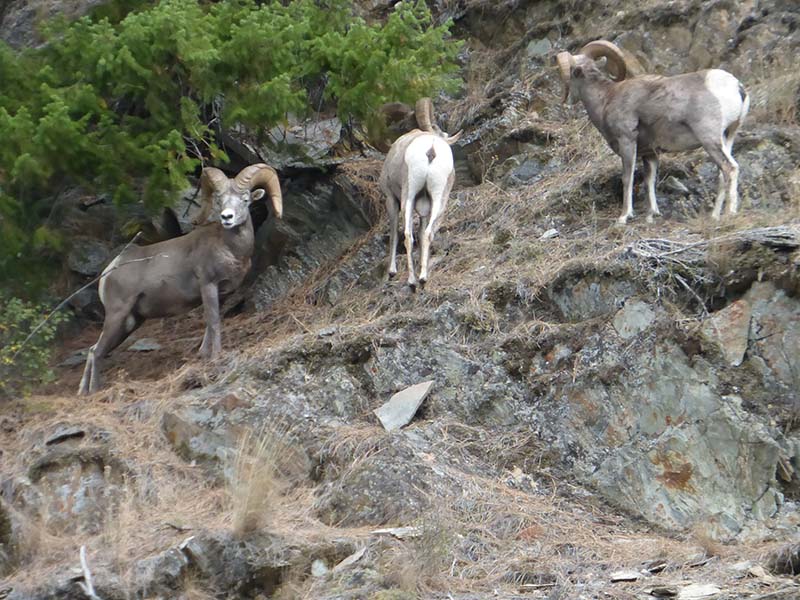 ---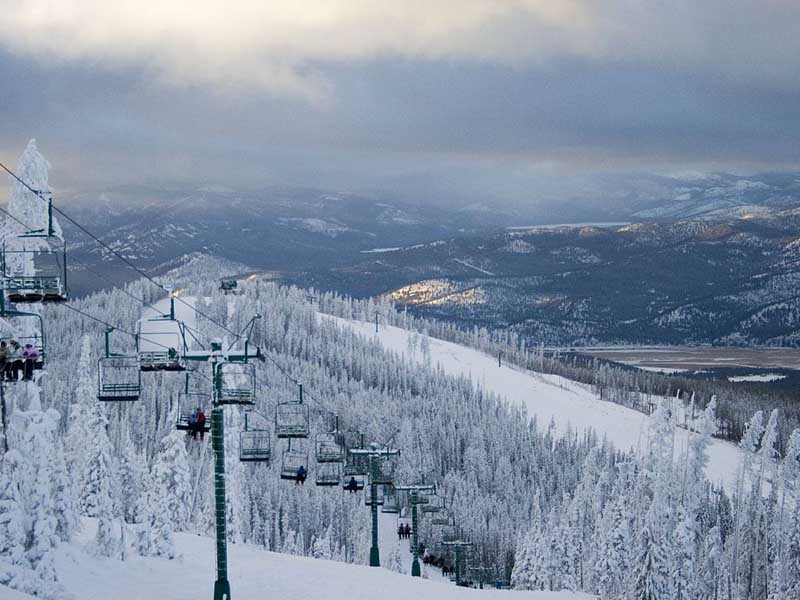 ---

---